Overview
Mencap is the voice of learning disability. Everything we do is about valuing and supporting people with a learning disability, and their families and carers.

We work with people with a learning disability to change laws and services, challenge prejudice and directly support thousands of people to live their lives as they choose.

Our vision, mission and values

Our vision is a world where people with a learning disability are valued equally, listened to and included. Our challenge, alongside people with a learning disability and their families, is to make this world a reality. Right now, people with a learning disability face inequalities in every area of life. Our values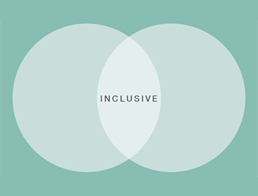 Inclusive

We are Inclusive. People with a learning disability are at the heart of everything we do. Trustworthy

We are Trustworthy. When we promise something, we don't let people down.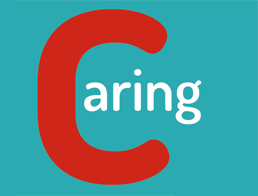 Caring

We are Caring. We treat everyone with respect and kindness.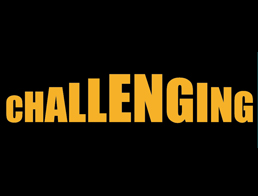 Challenging

We are Challenging. When we see things that aren't fair we will campaign until we see real change.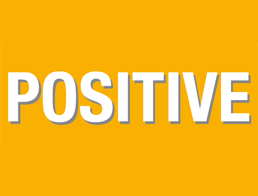 Positive

We are Positive. We never stop believing in a better future and we celebrate what we are proud of now.